September, 2022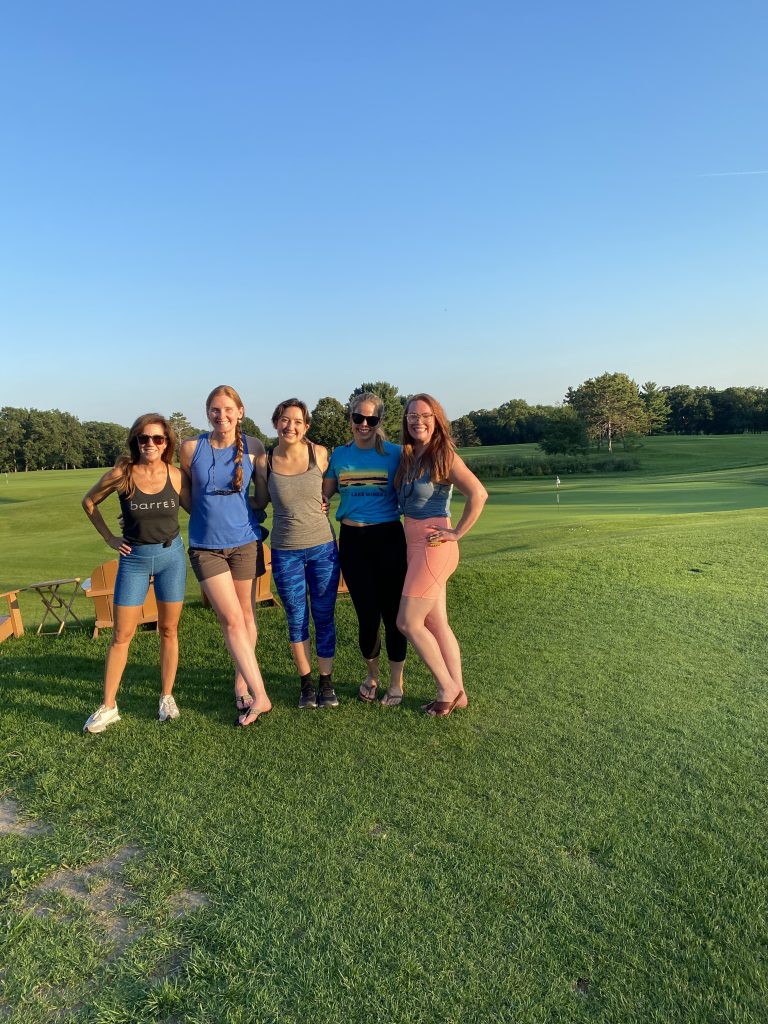 We are delighted to welcome Toni Tiemann to the Friends of Lake Wingra Board of Directors! Toni (she/her) joined the Board in August 2022. She moved to Madison three years ago from Boston and has been living along Lake Wingra ever since, enjoying the paddling, birding, and running the area has to offer.
Toni specializes in marketing, working full-time as an Account Director at a Gupta Media, a full-service digital media agency. Toni also comes with hands-on non-profit experience, working for two years at Farm Aid as the food and farm organization's volunteer coordinator. She also worked at the Appalachian Mountain Club, an outdoor recreation and conservation non-profit for which she assisted with paid marketing and programming efforts.
Toni is deeply committed to equity and inclusion, recently completing two programs with the Greater Boston Chamber of Commerce: the Inclusive Managers Certificate and the Transformational DEI Certificate.