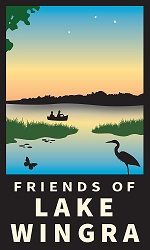 Be part of the Lake Wingra experience
Our mission is to promote a healthy Lake Wingra through an active watershed community.
Photo header by Richard Hurd
Friends of Lake Wingra is seeking a Rain Garden Consultant
Friends of Lake Wingra is seeking an independent consultant to work in collaboration with individual homeowners to assess feasibility of rain gardens on their property, site and create design plans for rain gardens, oversee installation, and provide maintenance instructions.
The consultant would work directly with the interested homeowners, with support of Friends of Lake Wingra, to advise on a) site suitability, b) design plans, c) organize plant sourcing, d) oversee garden installation, and d) provide maintenance instructions and check in with homeowner post-installation. Consultant can expect to work with up to eight homeowners.

Background

Our goal is to empower our local community to take action to improve the health of Lake Wingra. Because so much of the lake's health is tied to issues relating to runoff from impervious surfaces (e.g., roofs and driveways), rain gardens are an impactful way to prevent polluted water from entering the lake.
Friends of Lake Wingra received EPA WATER grant funding to promote green infrastructure installment in the Westmorland neighborhood. Through this grant, Friends of Lake Wingra is interested in promoting the idea of green infrastructure, enabling homeowners to take action, and providing resources and assistance to help. A survey sent to Westmorland homeowners in summer 2021 indicated that homeowners in this neighborhood are already highly motivated to protect water quality, but what they need most to take action is expert advice and guidance on implementing green infrastructure on their property.


Consultant would manage his/her own time to complete rain garden designs and would work directly with homeowners to coordinate times to oversee installation and follow-up.
Design creation would occur February-April 2022, with installations occurring in early May 2022. Follow-up maintenance would take place July 2022.

Required Skills

Consultant should have experience designing rain gardens, including size, siting, plant selection and sourcing, etc. in order to achieve benefits of green infrastructure. Consultants should also have experience working with the public to design and implement projects, and ideally educate them on the benefits of green infrastructure. A degree, or major in Landscape Architecture is preferred but not required.

Application Job Instructions


Please send your resume and cover letter, including consultant rate to

info@lakewingra.org

by

January 10 at 5pm

. PDF format is preferred. Cover letter should include hourly rate and cost proposal and should detail previous experience with green infrastructure, rain garden installation, and working with individual homeowners and/or the public.
Lake Wingra offers you a magical escape and it is tucked away right in the middle of Madison. Largely protected by undeveloped shoreline, you can hear the sounds of Sandhill Cranes and the dip of a paddle as you discover this favorite getaway.
Photo by Richard Hurd
Lake Wingra has an urban watershed. To enjoy each lake season, those who live, work, and play need to work together to keep improving the health of the watershed.
Many of these actions are things your can do or advocate for seasonally.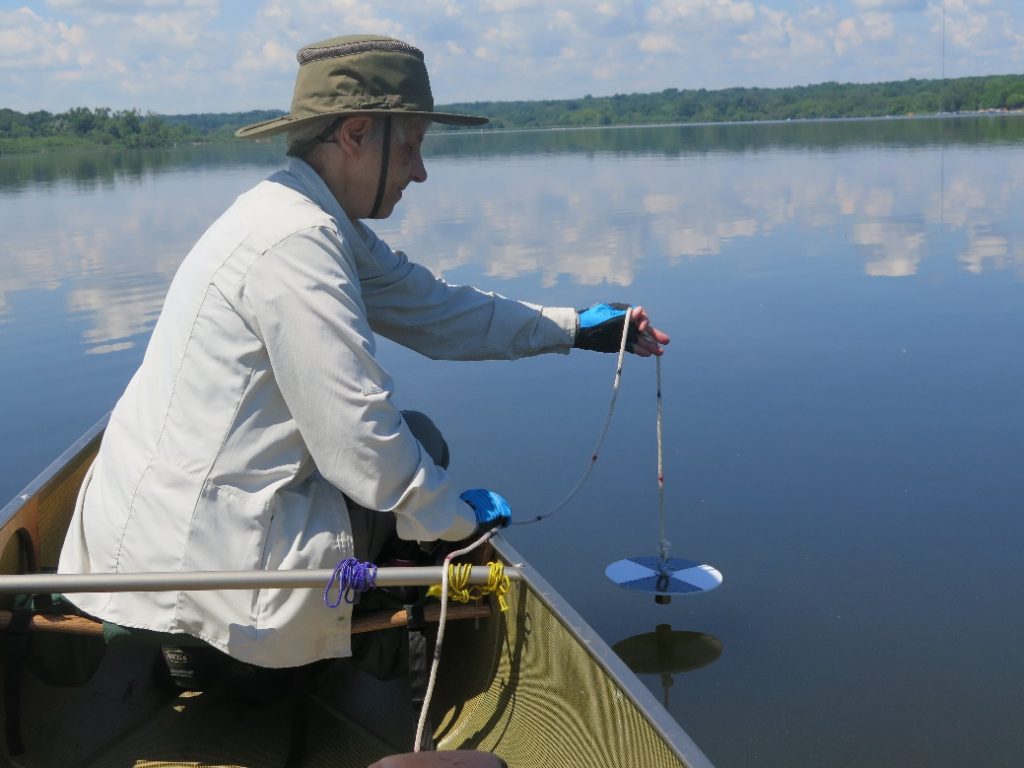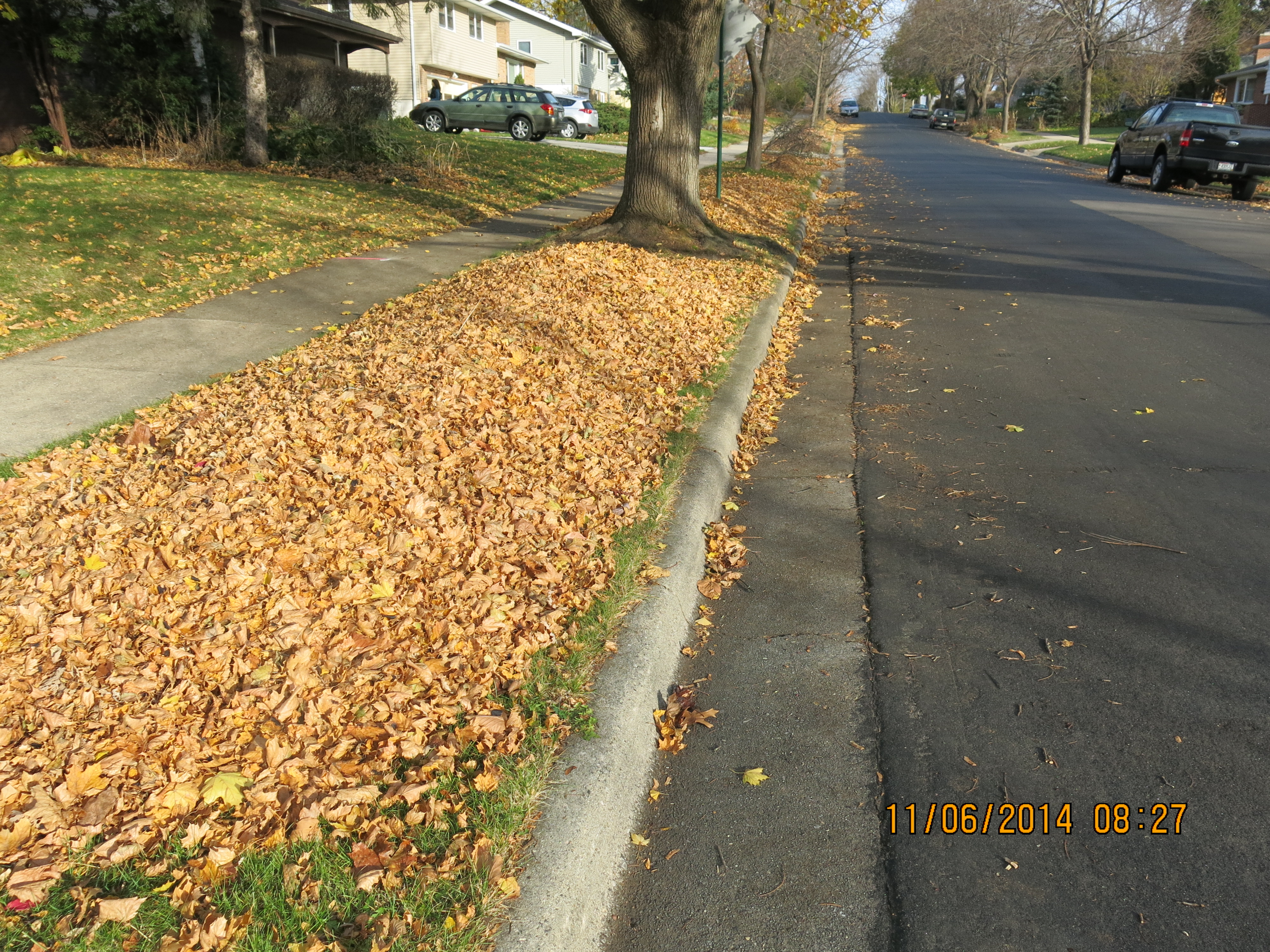 Subscribe to our monthly newsletters!
Looking for something specific? Search our site