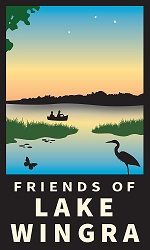 Be part of the Lake Wingra experience
Our mission is to promote a healthy Lake Wingra through an active watershed community.
Photo header by Richard Hurd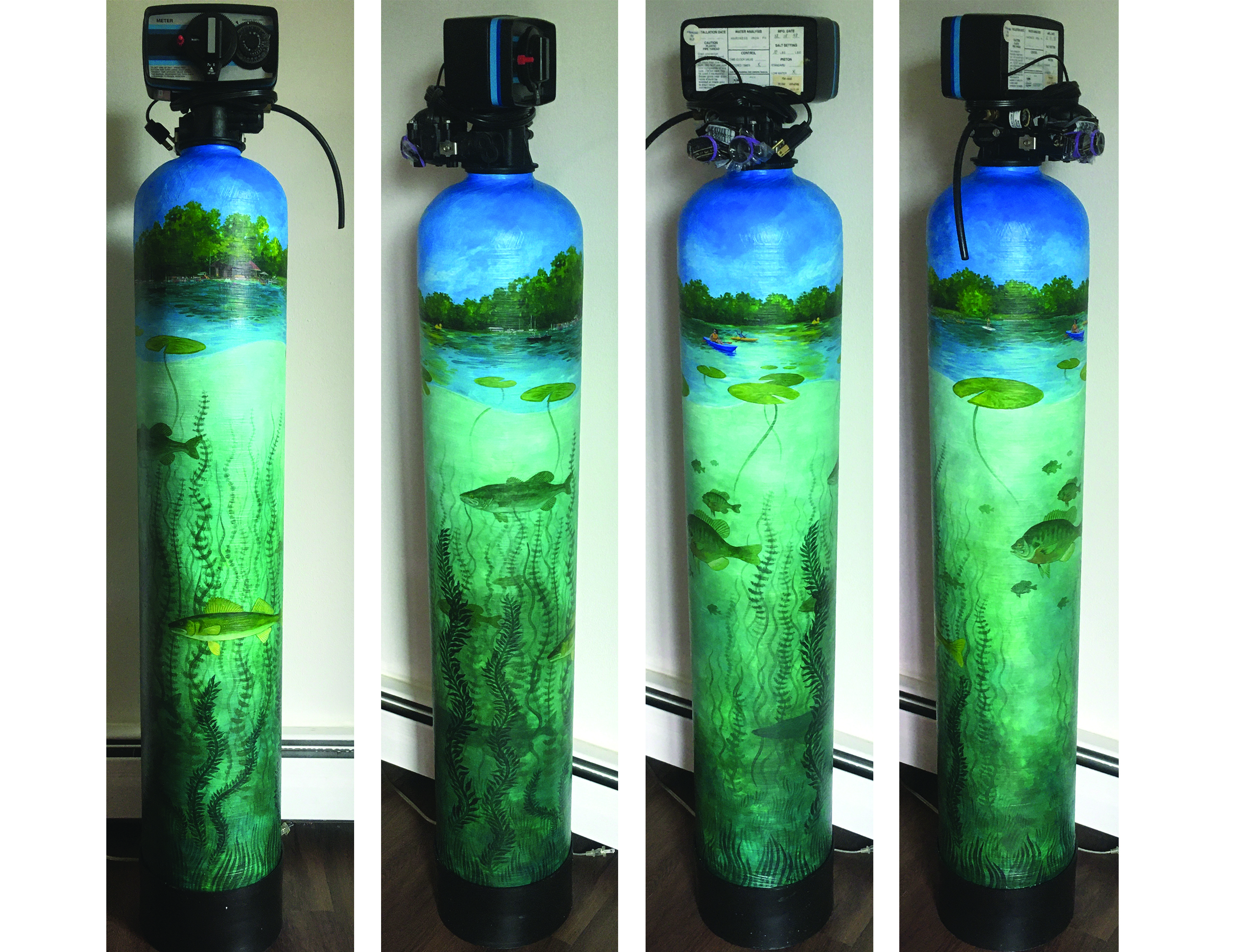 Chloride Awareness Mural
Our salt mural will travel throughout the watershed this year to help raise awareness on chloride issues affecting our freshwater resources. You can check it out right now at Henry Vilas Zoo!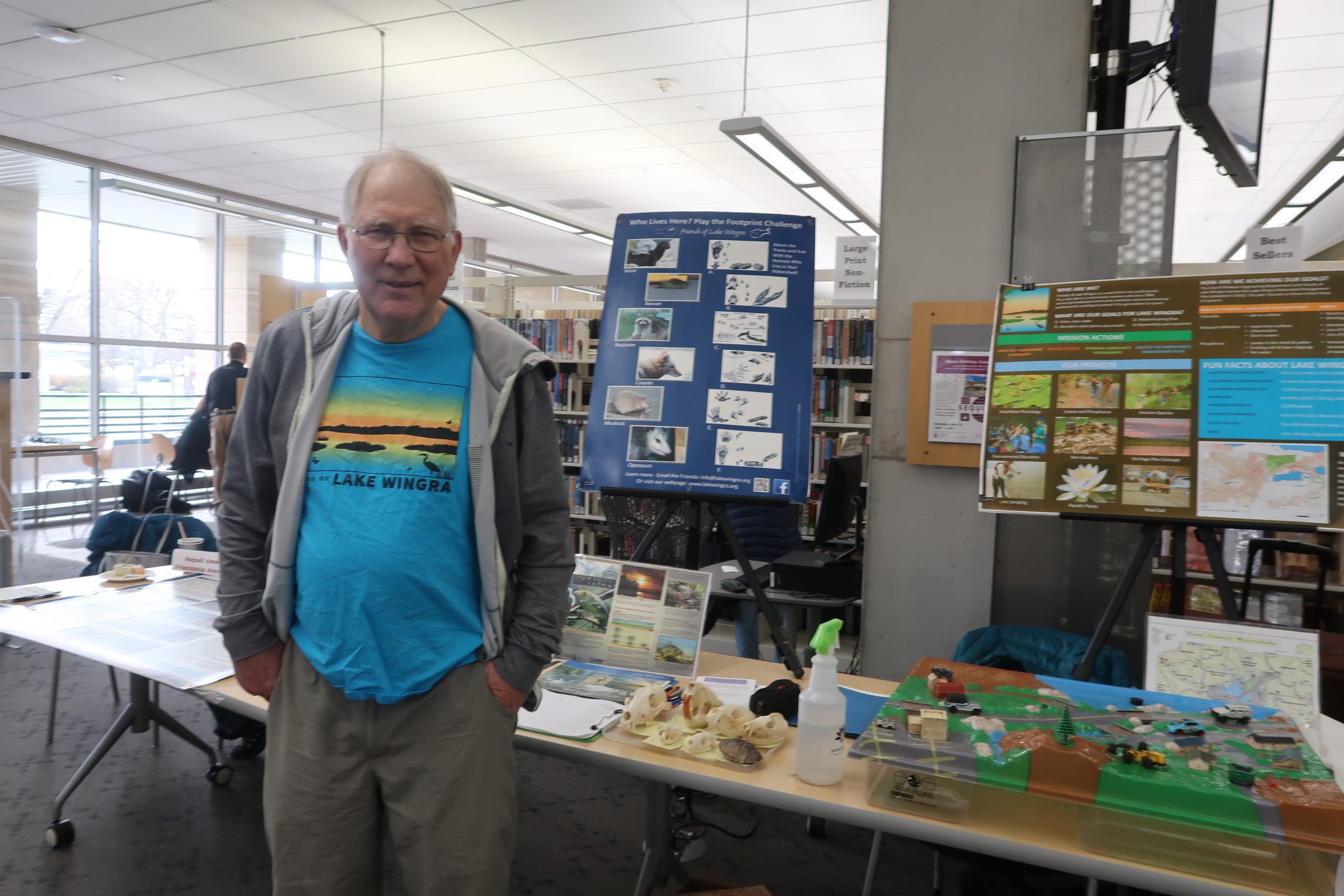 We honor long-time board member Roger Bannerman
Our long-time board member Roger Bannerman passed away on October 15, 2020. We created a webpage to honor Roger's commitment to Lake Wingra, water quality, and the phenomenal person he was.
Lake Wingra offers you a magical escape and it is tucked away right in the middle of Madison. Largely protected by undeveloped shoreline, you can hear the sounds of Sandhill Cranes and the dip of a paddle as you discover this favorite getaway.
Photo by Richard Hurd
Lake Wingra has an urban watershed. To enjoy each lake season, those who live, work, and play need to work together to keep improving the health of the watershed.
Many of these actions are things your can do or advocate for seasonally.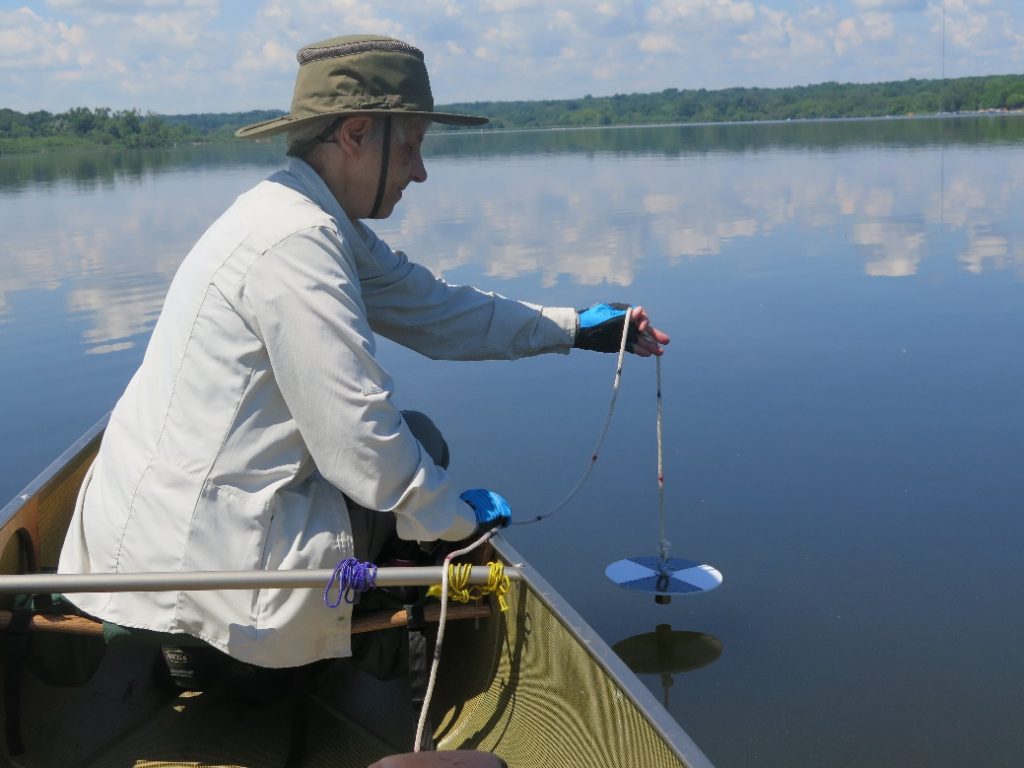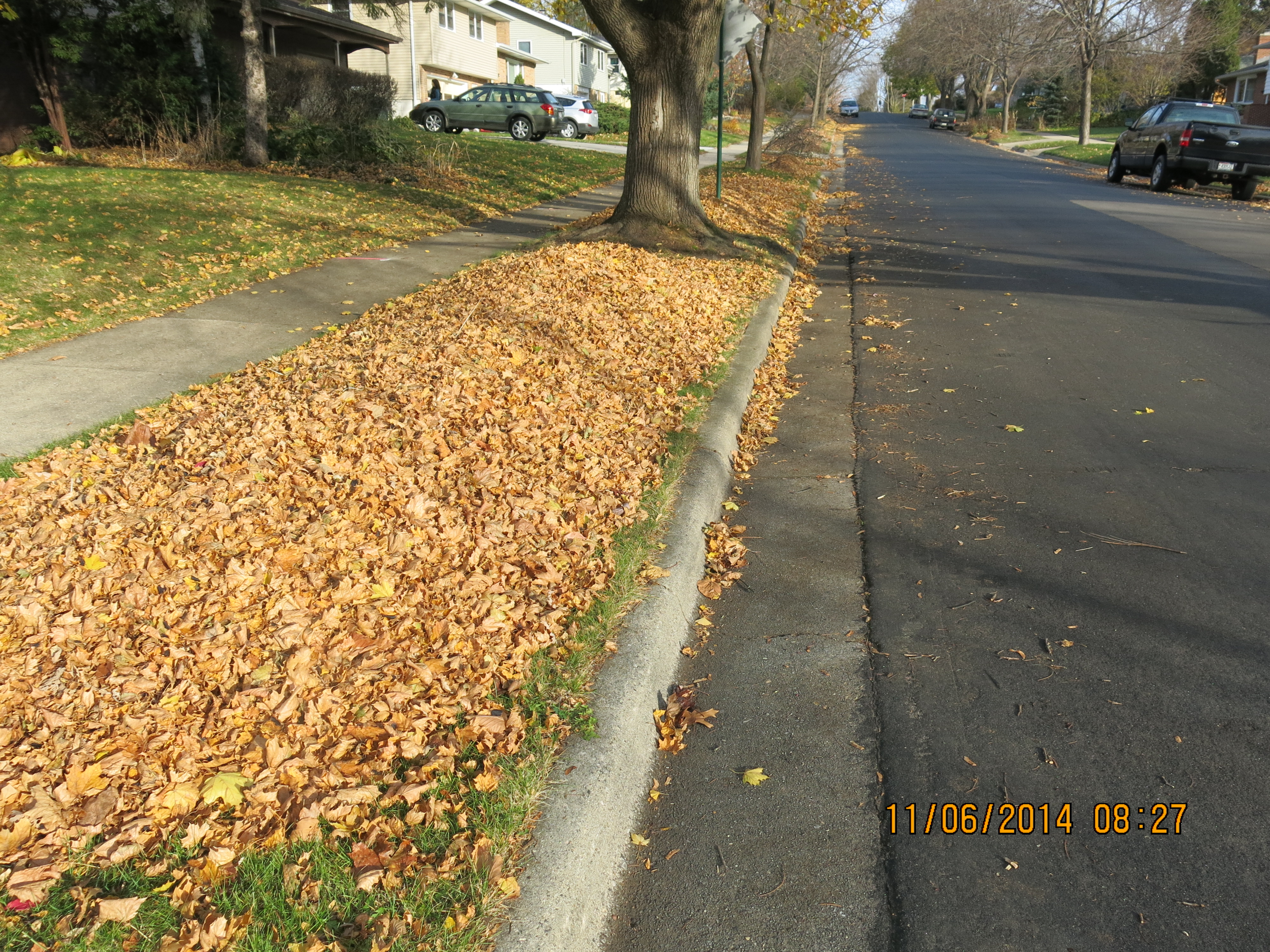 Subscribe to our monthly newsletters!
Looking for something specific? Search our site