What you can do about Chlorides to…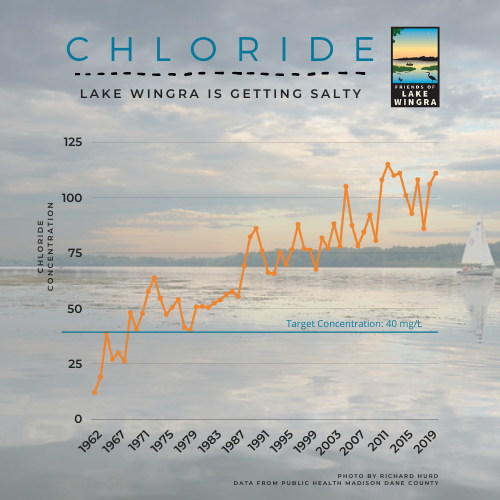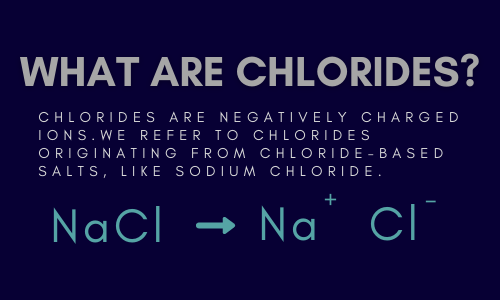 Directly impact Lake Wingra
Urge businesses to obtain salt certification or hire a certified applicator
Use smart salting on your sidewalks and driveways
Level up your Salt Wise skills

Explore the WI Salt Wise Webpage
Optimize your water softener
Use safe winter-driving strategies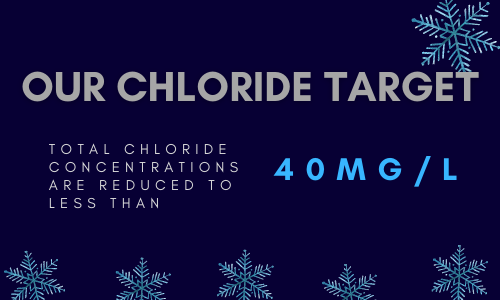 Why Chlorides?


The Lake Wingra Watershed management plan has three top areas of concern. Chlorides are one of them. Therefore, we care about the topic. Additionally, chlorides adversely impact vegetation, soil, groundwater, and surface water. Even more alarming, out of all the Yahara chain lakes, Lake Wingra has the highest chloride concentration. At one point, Lake Wingra had low concentrations in the 1960s. Then salt increased in popularity as a street de-icer. As a result, we see increased average concentrations as shown on the graph to the right. For example, in 1962 the average concentration was 12 mg/L, in 2020 it is 111 mg/L.

For chlorides to reach Lake Wingra they infiltrate groundwater and soil and also enter the stormwater sewer system.
What we're doing about Chlorides


The largest contributor of salt in the Lake Wingra watershed comes from commercial/institutional/multi-family properties (47.2%). Second is the City of Madison Streets (34.9%). By sharing information with the public we feel individuals and businesses have resources to better understand the issue and know how we all can tackle the problem together.
Our Lake Wingra chloride projects
This year, in 2020, we kicked off a new initiative. It raises awareness of how road salt and water softeners impact our freshwater resources. A water softener with a painted mural of Lake Wingra and signage will move throughout the watershed to help notify the general public about the issue and how they can help. Right now you can check it out at Henry Vilas Zoo by the otter exhibit!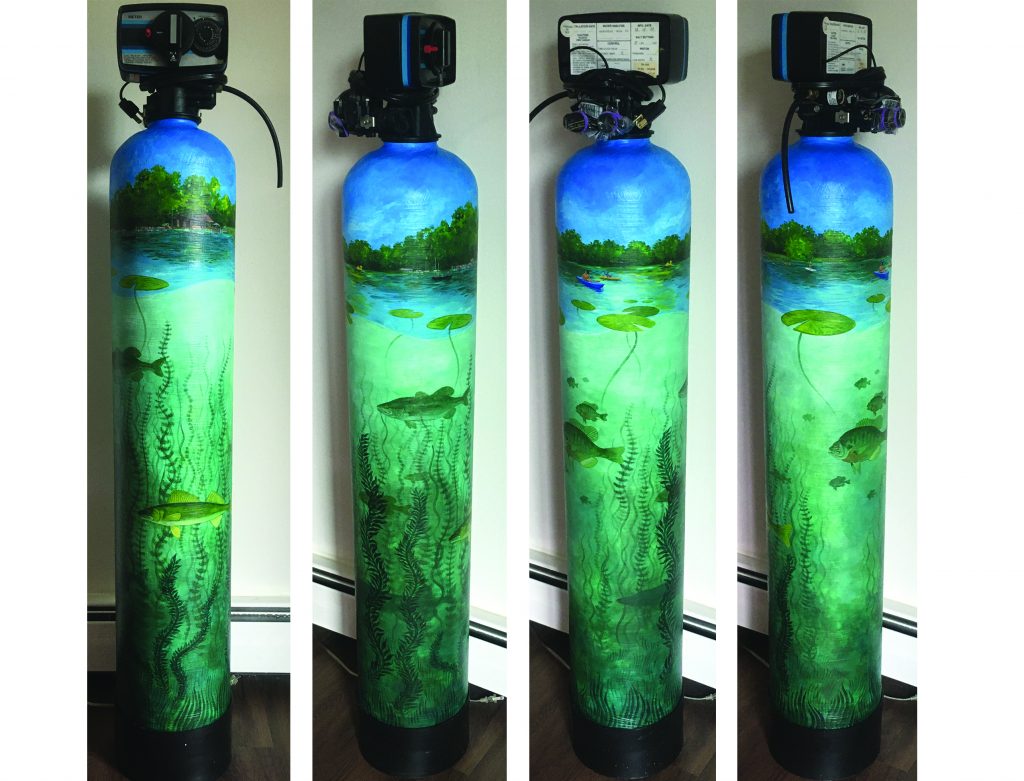 January 2020: We worked with the Crawford, Marlborough, Nakoma neighborhood and UW graduate students to host a salt education workshop.

2015-2017: We studied the effects of brine application on different parking lots thanks to an MMSD road salt grant.