Lake Wingra offers something for everyone
Lake Wingra offers you a magical escape from the city and it is tucked away right in the middle of Madison. Largely protected by an undeveloped shoreline, you can hear the sounds of Sandhill Cranes and the dip of a paddle.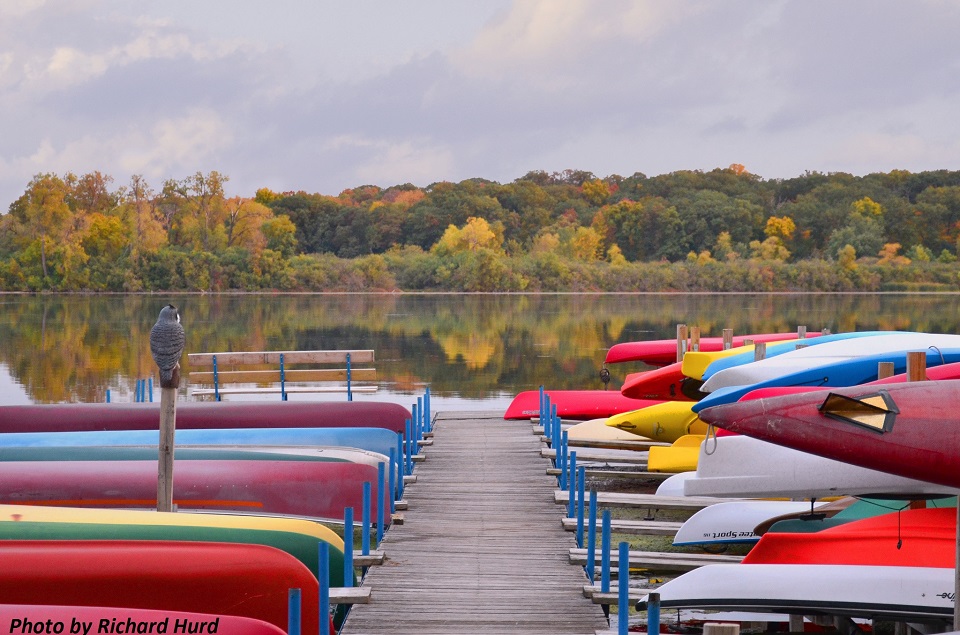 Water Sports
Because it is a no-wake lake, you will mostly find canoes, kayaks, and stand up paddle boards. The lake has launch points at Vilas Park and Wingra Park. If you don't own a boat, you can rent one at Wingra Boats. You'll also finding fisherman looking for their daily catch during all seasons.
Beach
Vilas Beach offers a sandy place to dig your toes in the sand. Lake Wingra's shallow depths reward you with pleasantly warm temperatures. Here you'll find children building sandcastles, people of all ages enjoying the water, and friends and family having a BBQ.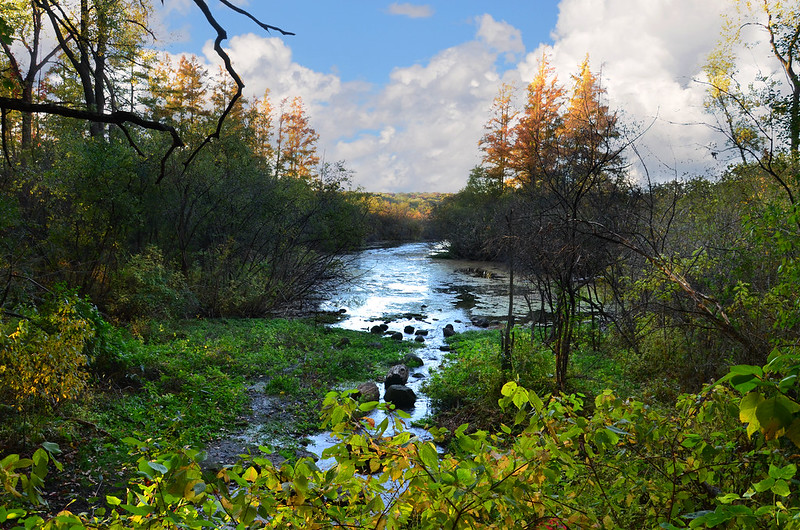 Wingra's Springs
Lake Wingra's springs account for 35% of its water budget. Many trails allow you to walk by, see and hear the cool, clear water bubbling up from the ground. No two springs are alike and only a fraction remain.
Trails
Parks and conservation space protect most of Lake Wingra's shoreline. The nearby surrounding land invites users to explore nature through a walk, bike ride, or other form of exercise. Many birders, wildlife enthusiasts, and families visit these areas.
Winter Sports
When beach season ends, you can still find plenty to do at the lake during cold-weather months. It's one of the first Madison lakes to freeze. You can ice-skate at the lagoon or lake. Many people like to cross country ski in the surrounding green space, and of course you'll always spot an ice shanty or several out on the lake.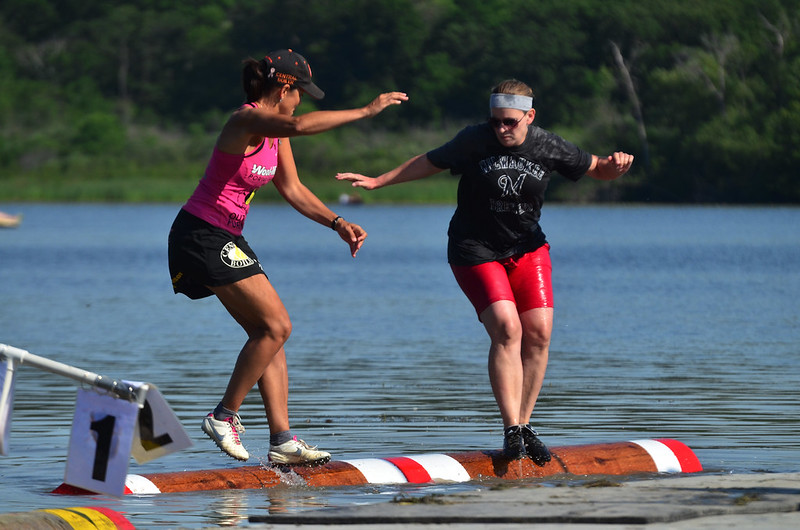 Explore Unique Events
Lake Wingra has a connection to unique events and world-class athletes. It's home to four-time log rolling and two-time boom running world champion Shana Verstegen and Olympic speed skaters like Casey Fitz-Randolph and Eric Heiden. Other fun events include Dragon Boat racing, ice cream social paddles, moonlit paddles, and Grillin' 4 Peace.
Resources for places near Lake Wingra
Explore all the different places you can observe, connect, and experience with Lake Wingra!
Resources for activities at Lake Wingra
Check out some different activities that help strengthen your connection to Lake Wingra!