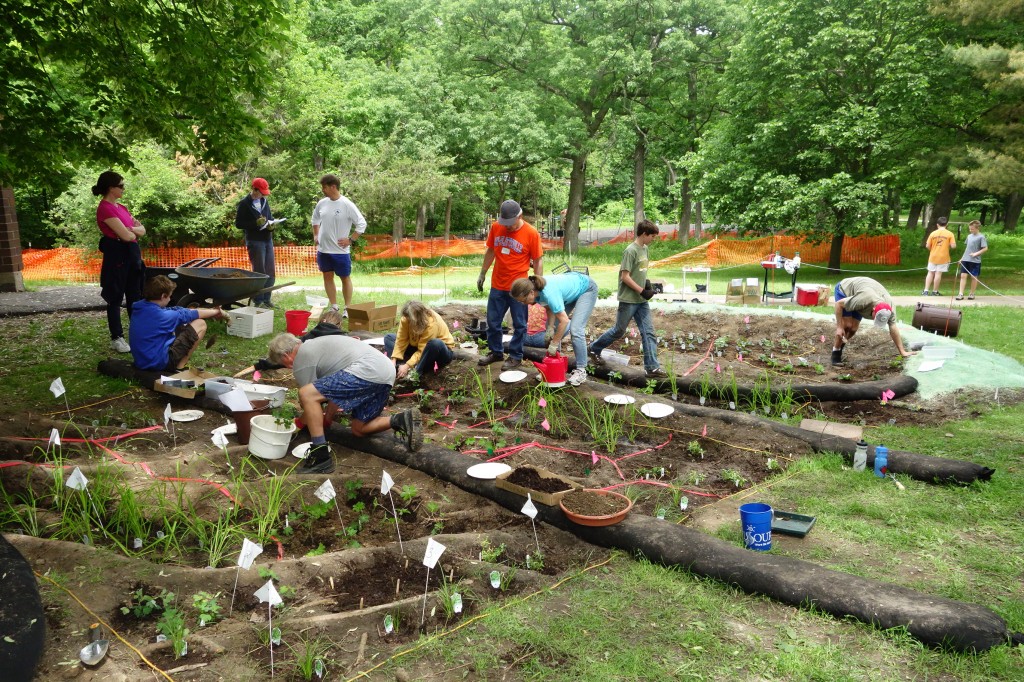 The Friends of Lake Wingra are pleased to announce a unique program designed to improve water quality and provide environmental education opportunities to schools and other institutions that impact Lake Wingra!
If you want to apply for 2016, you will need to act soon. A tentative selection of your project's location is needed this fall. Your proposal is due by January 8, 2016. The Friends can assist you in planning your project.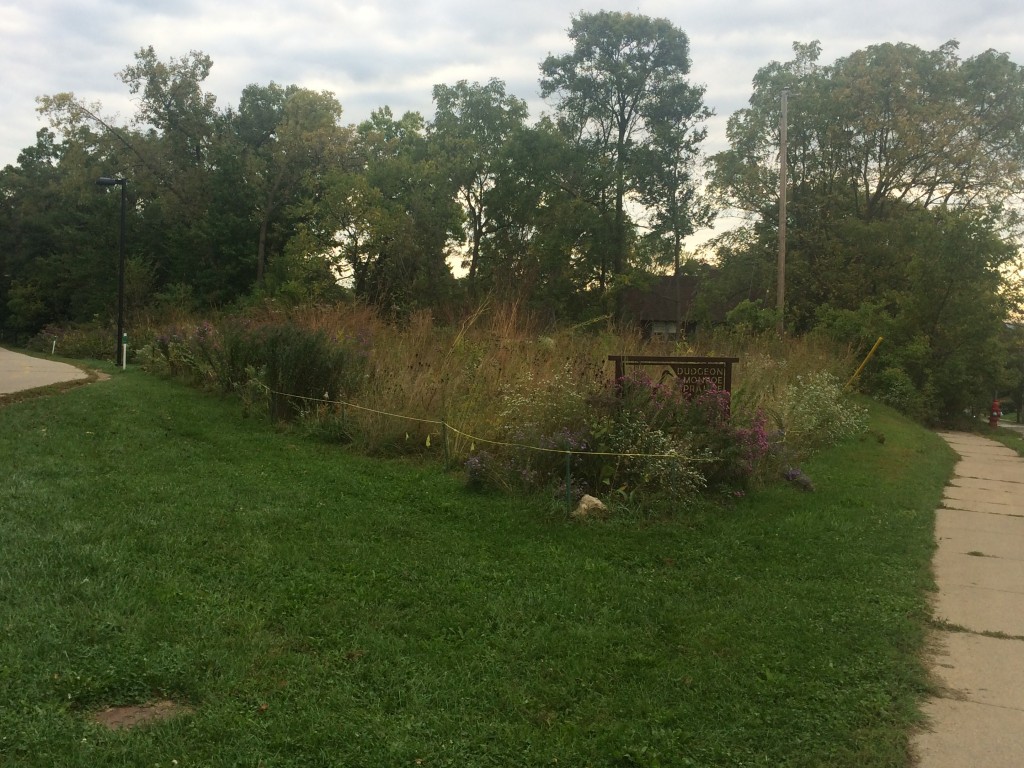 We believe that returning Lake Wingra to health requires the collaboration of citizens and many groups. Our efforts can be especially effective when many are involved.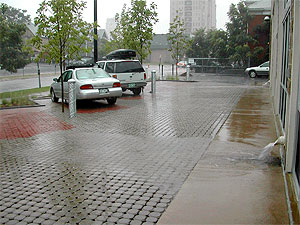 Projects might range from rain or pollinator gardens large or small, to growing prairie plants in drainage swales in playgrounds, to modifying parking lots so that rain soaks in better! Your project should focus on improving the infiltration of stormwater on the school, church or community center grounds.
2016 FoLW Grant Flyer & Cvr ltr