Watershed Plan Presentation
August 10, 2015 @ 6:00 pm

-

8:00 pm

Free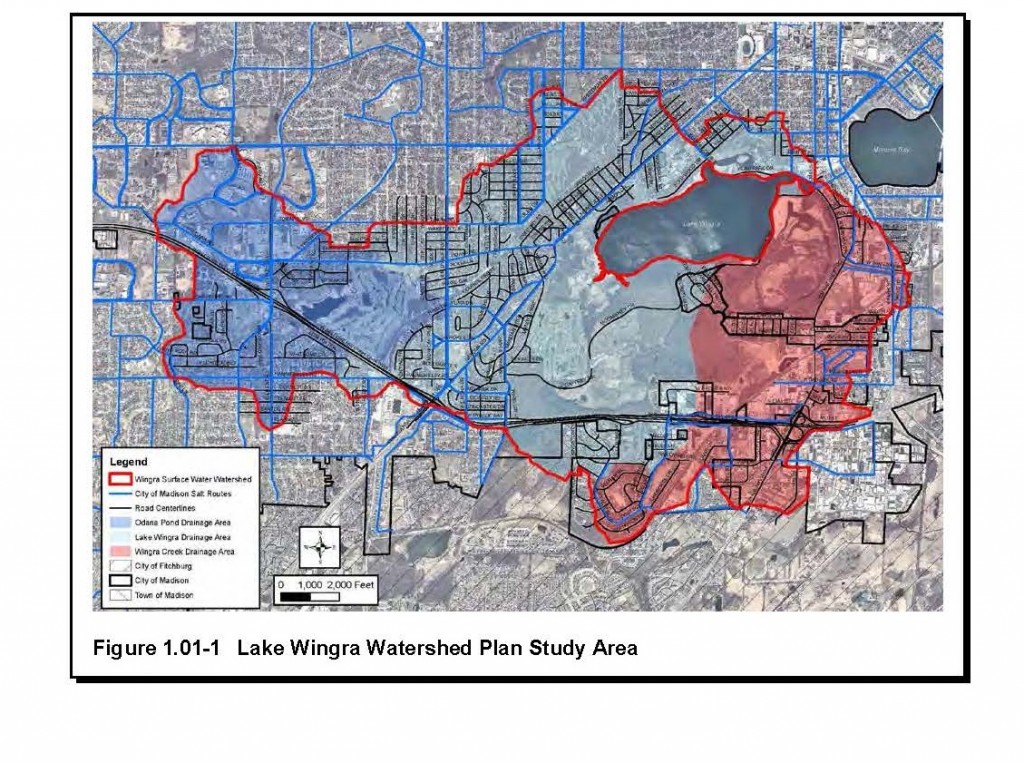 Join representatives from Friends of Lake Wingra at Wingra boats to learn about the Watershed Management Plan that has been developed for Lake Wingra.  Over the past few years we have been working together with City of Madison Engineering and other partners in consultation with Strand Associates to develop a plan to improve the health of Lake Wingra.  This plan focuses on watershed wide initiatives to reduce phosphorus and chlorides in the lake and increase infiltration.  The full plan is posted on the City of Madison Engineering website.
Come to Wingra Boats at 6pm on Monday, August 10th to hear about the plan and how you can help with the implementation of the plan over the coming months and beyond.  Jim Baumann of Friends of Lake Wingra has produced a summary of the 243 page plan.  It may be found here.
Friends of Lake Wingra hopes to see you at this event and we welcome your comments and questions.  We also encourage all interested parties to read our summary as well as the full management plan and submit comments to the City by August 14th.  Comments may be submitted by emailing Greg Fries at gfries@cityofmadison.com.